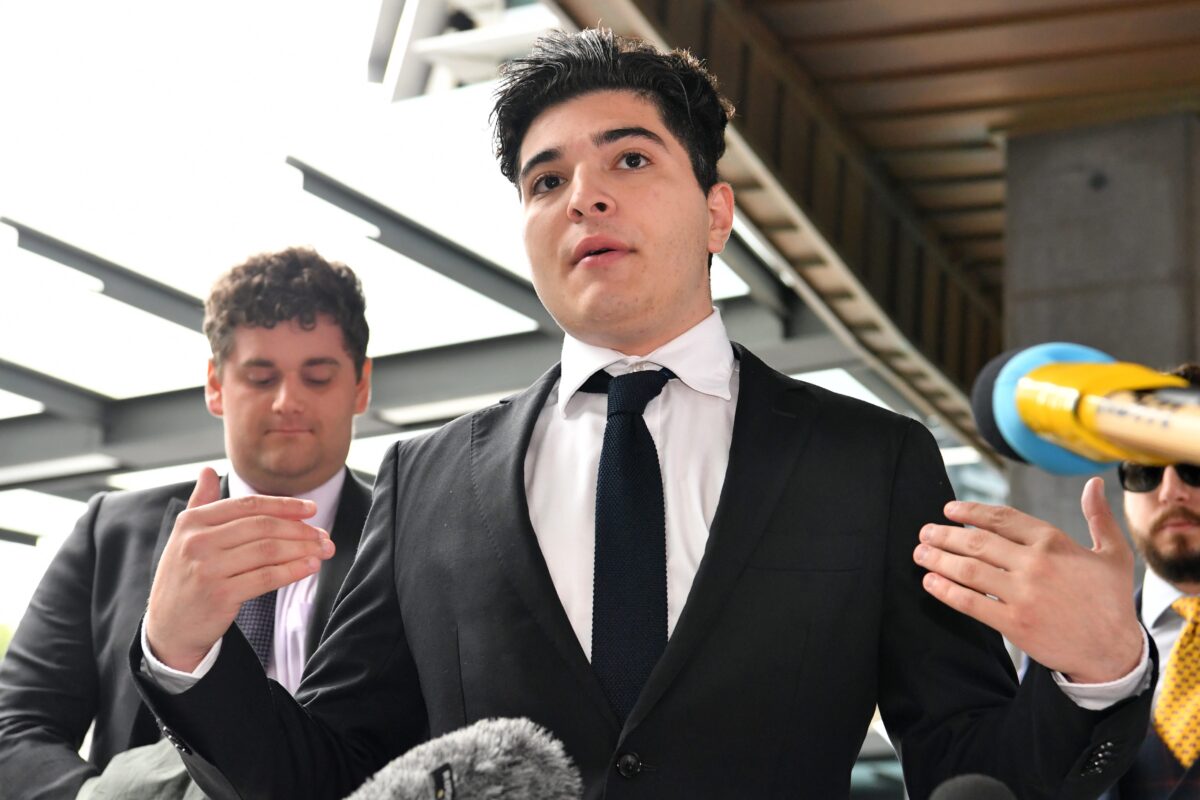 Australias Morrison government will launch an official and broad-ranging parliamentary inquiry into foreign interference at universities including the involvement of academics in Beijings Thousand Talents recruitment program—which has been covered extensively by The Epoch Times.
On Aug. 31, News Corps The Australian reported that Home Affairs Minister Peter Dutton has outlined the terms of reference for the inquiry in a letter to Andrew Hastie, the chair of the parliamentary joint committee on intelligence and security.
The inquiry will reportedly examine if publicly-funded research is being unknowingly transferred to foreign nations, such as China, against Australias national interests.
The inquiry was championed by independent federal MP Bob Katter after the University of Queensland suspended undergraduate student, Drew Pavlou, who is known for organising demonstrations against Chinese Communist partys (CCPs) influence on campus—in particular through Beijings soft-power organ the Confucius Institutes.
"We did it [Drew Pavlou]," Katter wrote on Twitter on Aug. 30. "On the night before parliament was set to vote on my inquiry into foreign interference at Australian universities, the govt. has launched the inquiry referring it to the Security and Intelligence Committee."
Pavlou also wrote on Twitter: "We won. Government launching full inquiry into CCP interference in Australian universities. No student will ever have to go through what I went through for speaking out."
The Australian published an excerpt from Duttons letter to Hastie: "I wish to refer to the parliamentary joint committee on intelligence and security the matteRead More – Source