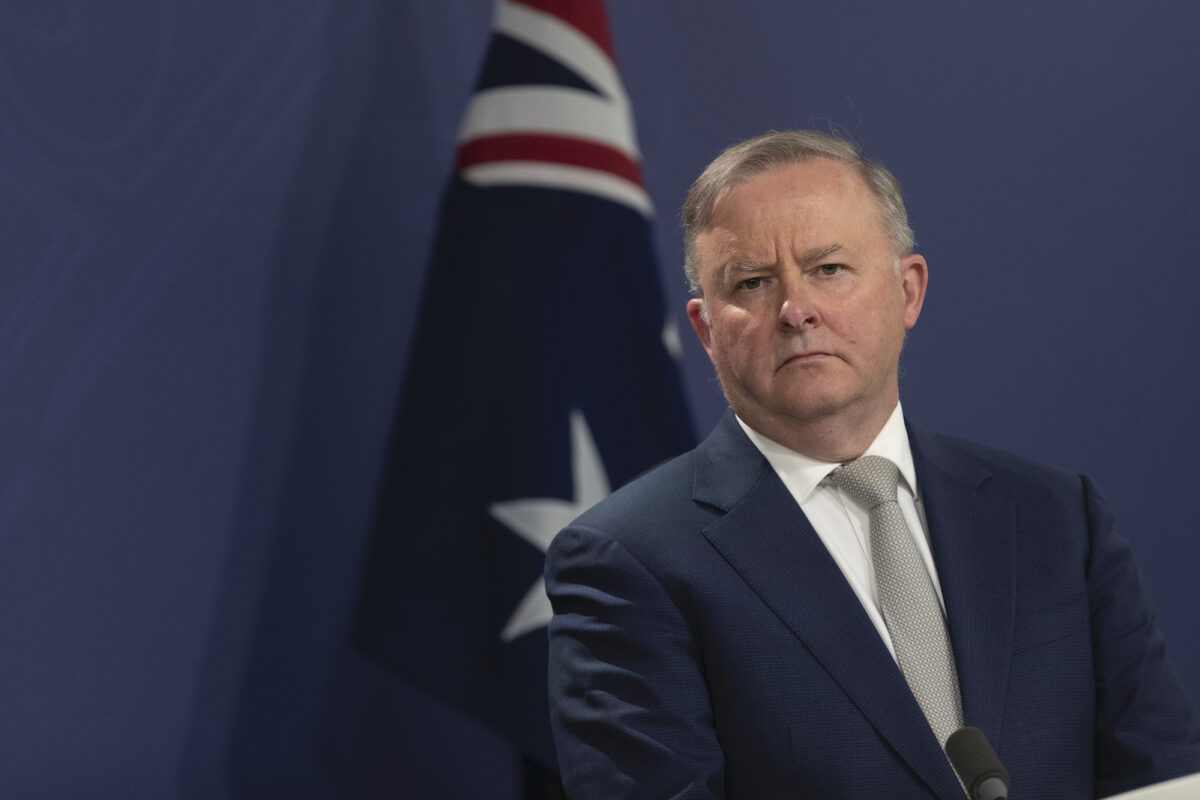 Australias national Labor leader, Anthony Albanese, has said that he is against the Belt and Road arrangements his state counterpart, Victorian Labor leader Daniel Andrews, made with Beijing.
"There shouldnt be agreements that are inconsistent with Australias national interests or our foreign policy," Albanese told ABC NewsRadio on Aug. 30.
The comments come after Prime Minister Scott Morrison and Foreign Affairs Minister Marise Payne announced on Aug. 27 a new Foreign Relations Bill that will allow the Commonwealth to scrutinize and potentially throw out arrangements made by any federal, state, and local governments—and government-related entities like universities—with foreign governments or related bodies that are deemed to work against Australias national interests.
"What Australia is doing is ensuring that arrangements that are entered into by state and territory governments are in Australias national interests," Payne told Channel Nine on Aug. 27.
"Most importantly, we do our due diligence on those agreements and we ensure that they are consistent with our foreign policy approach," the minister said.
Albanese told ABC RadioNews that its a matter for the Commonwealth whether states are allowed to make arrangements with foreign countries but made the point that the national Labor Party wouldnt have signed up to the controversial Belt and Road Initiative (BRI) in the first place.
Read MoreAustralias Progressive State Goes Solo, Joins Chinas Belt and Road Initiative
The Labor leader said he wants to see the September 2017 agreement made by then-Liberal Party trade minister Steven Ciobo under the Turnbull government that speaks about cooperation between Australian and China for building infrastructure in third-party countries, including BRI projects.
He went on to discuss the Port of Darwin in Australias far north, saying it should never have been sold to China.
"Its hard to think of an Australian infrastructure asset that Read More – Source