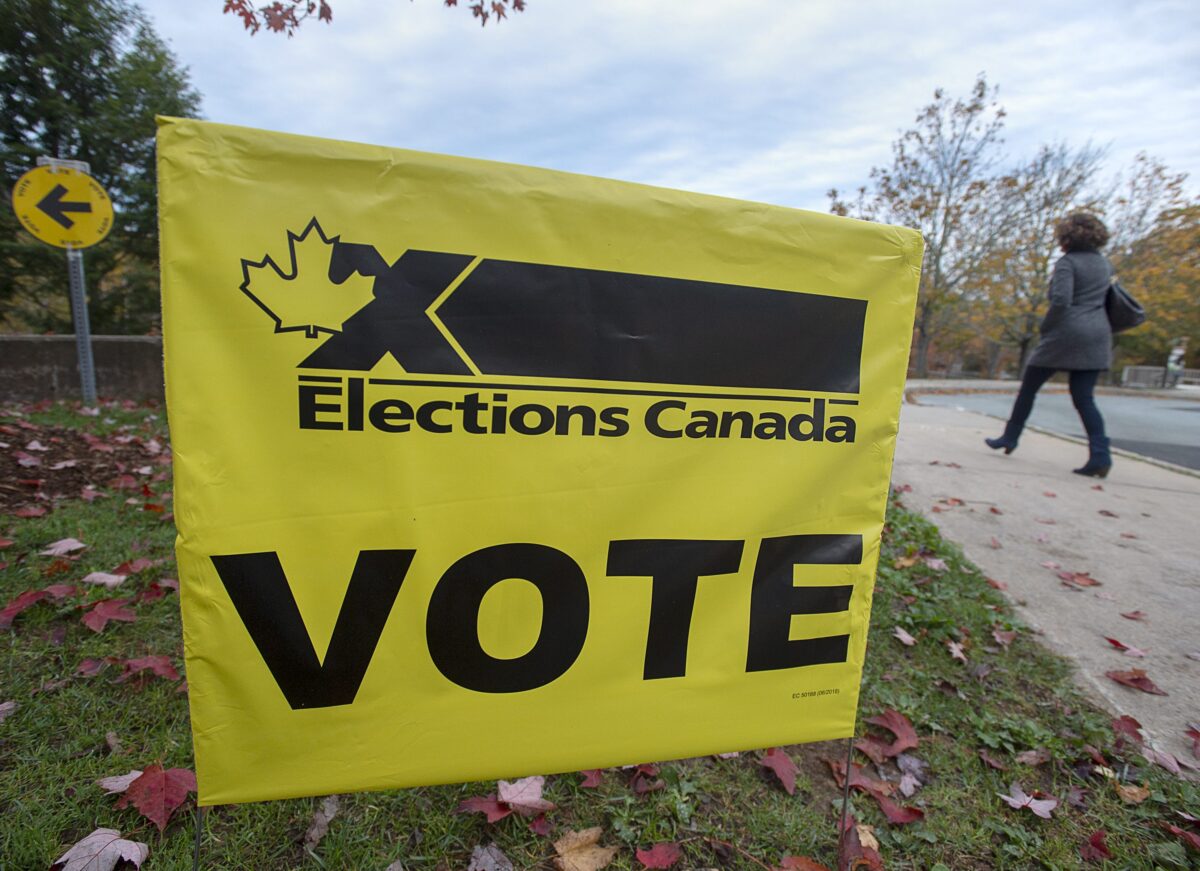 With a potential federal election on the horizon this fall, Elections Canada is developing a new approach in order to deliver an "accessible, safe and secure" election amid the pandemic.
"Given the current minority government, an election could take place at any time," Elections Canada notes on its website.
Chief Electoral Officer Stephane Perrault has approved changes that are already being implemented, which are aimed at maintaining safety and the integrity of the electoral process.
Changes in the works include, but are not limited to, physical distancing at polling places; providing masks and single-use pencils where needed; reducing the number of workers at polling stations; increasing the capacity of the vote-by-mail system; removing vote-on-campus services; and expanding virtual training for electoral workers.
Online voting is not being considered, however.
"Implementing such a change would require significant planning and testing in order to ensure that the agency preserves certain aspects of the vote, including confidentiality, secrecy, reliability and integrity," the website reads. "Given the current operational and time constraints, this option can not be explored properly at this time."
Perrault plans to make recommendations to Parliament in September for a two-day weekend polling period (Saturday and Sunday) instead of the usual Monday. This way more polling locations such as schools will be available.
A two-day polling period would also provide more flexibility to safely enable those in long-term care facilities to vote, Elections Canada said.
Perrault also plans to suggest that mail-in ballots could be sent before the voting deadline up until the day following the two-day polling weekend.