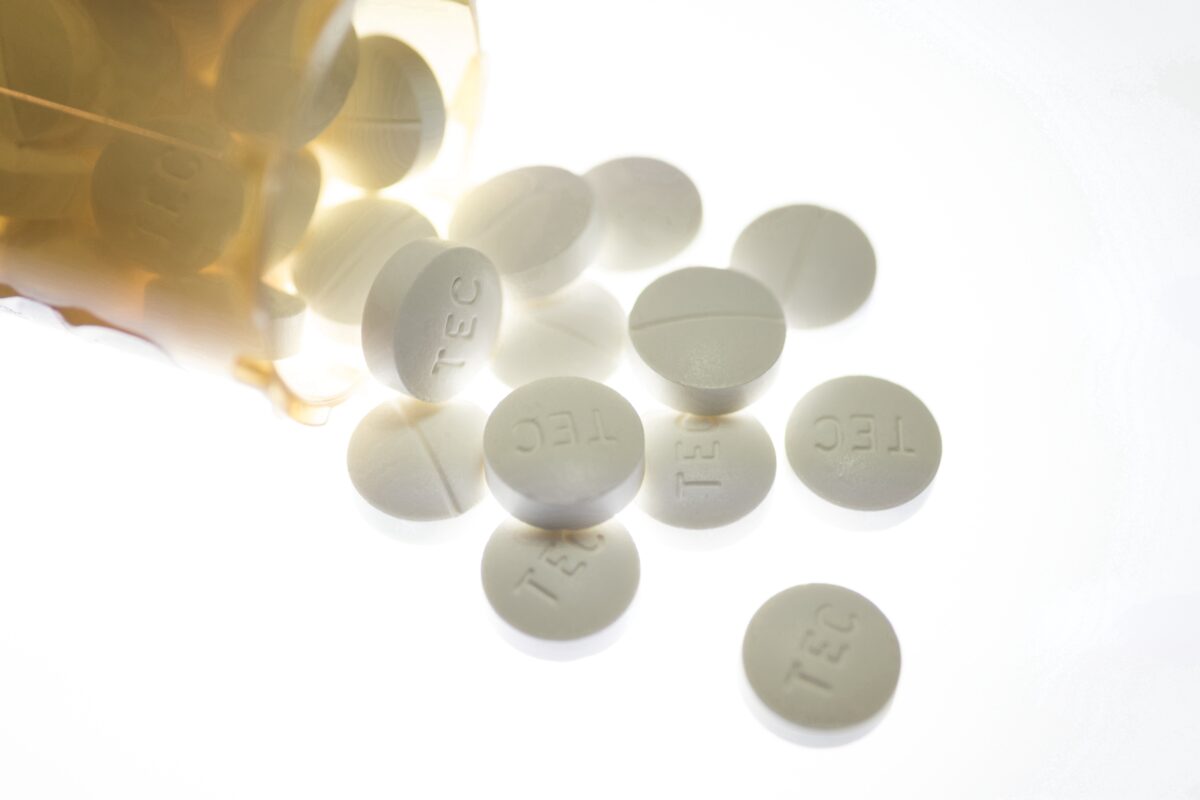 The federal government is providing more than $500,000 in funding to help fight the opioid overdose crisis in Toronto, with deaths from overdoses having risen compared to last year.
According to Councillor Joe Cressy, the chair for the Toronto Board of Health, there were 27 suspected deaths from opioid overdoses in Toronto last month alone—an 85 percent increase from last year at this time.
"It is the most we have ever recovered in a single month at Toronto Public Health and to put it in context, significantly more than the number of people in our city that died of COVID," he said at a press conference on Thursday.
In a report to the Toronto Board of Health in June, Torontos Medical Officer of Health Dr. Eileen de Villa said that emergency crews responded to 71 calls between January and April that resulted in deaths from suspected opioid overdoses.
Two Emergency Safer Supply Programs will receive funding from Ottawa over a 10-month period to help with the crisis. The Downtown East Collaborative Safe Opioid Supply Program and the Parkdale Queen West Community Health Centre, wRead More – Source