New COVID-safe measures issued by the New South Wales education department will mean the states 75,000 HSC students will have a disappointing end to the year, as formals and graduations are put on hold to minimise the transmission of the CCP virus in the community.
The introduction of these new measures, which comes into effect on Aug. 19, follows a string of school closures, the latest being Sydney Girls High in the inner-city Sydney suburb of Moore Park on Monday.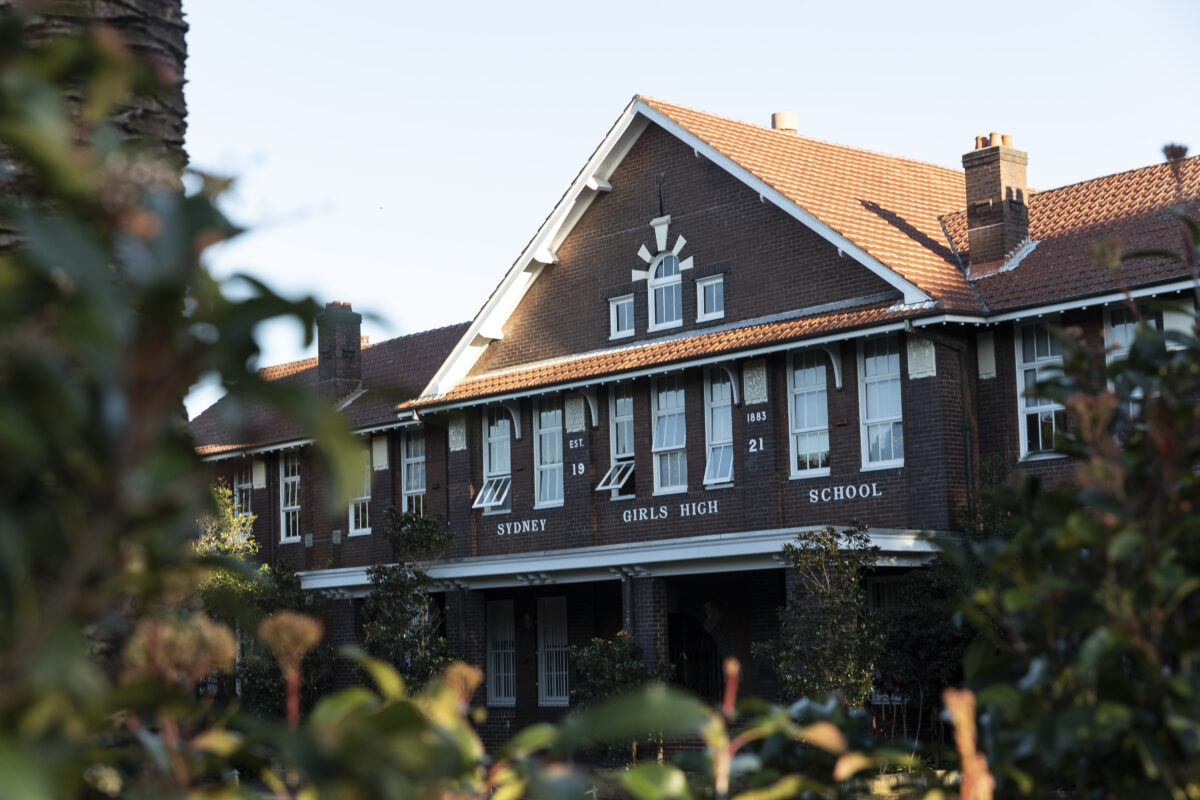 Sydney Girls High School in Moore Park in Sydney, Australia on Aug. 17, 2020. (Brook Mitchell/Getty Images)NSW Premier Gladys Berejiklian extended her thoughts to year 11 and 12 students in a joint press conference on Aug. 17.
"I have had reports about extra cases of mental health and challenges for people who are going to be sitting HSC and those final years of schooling. Please know were doing everything we can to lessen the burden and to support you during this time," Berejiklian said.
The NSW Department of Education created The HSC hub for students to prepare for their important milestone during the CCP virus pandemic. General help is also available for students and parents on their HSC help page.
NSW Education Department said in a statement that the activities placed on hold will be reviewed during term 3 "and will recommence when appropriate based on health and other relevant advice."
The new school COVID-19 measures for term three include:
No school formals, dances, graduation, school camps, regional, interstate or international excursions, or other social events.
Kindergarten orientation is cancelled and Year 7 orientation will be delayed until term 4.
School or Community playgroups are cancelled.