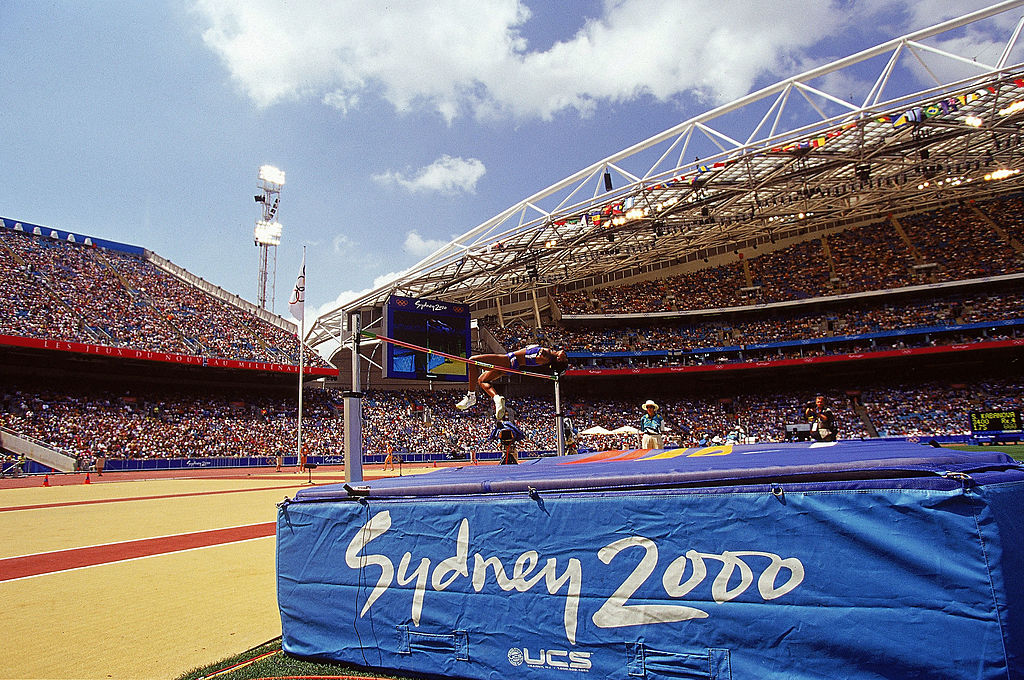 Charles "Chilla" Porter, who figured in one of the most dramatic high jump finals in Olympic history, has died at the age of 84.
Porter captivated a nation during the 1956 Melbourne Games, claiming the silver medal in a final that lasted more than five hours.
He cleared 2.10m under lights at the MCG in front of 60,000 fans to take the silver behind American high jump legend Charles Dumas.
The top four finishers broke the Olympic record.
"Charles was a great athlete and ambassador for athletics in Australia and abroad," Australian Olympic Committee president John Coates said.
"Winning silver in front of 60,000 fans at a home Games after a marathon high jump competition stretching past sunset is etched into Australian Olympic folklore."
Porter also competed in the 1960 Rome Games and won two Commonwealth Games silver medals as well as seveRead More – Source