On a visit to Pennsylvania Thursday, Environmental Protection Agency (EPA) Administrator Andrew Wheeler officially rescinded limits on methane emissions from the U.S. oil and gas industry set in 2016 by the Obama administration. The EPA says the move will relieve regulatory burdens on smaller oil and gas drillers while continuing to protect the environment and human health.
Many oilfield service providers and oil and gas producers are struggling to stay afloat in the wake of the CCP (Chinese Communist Party) virus. The EPA rollbacks are part of the agencys response to President Donald Trumps Executive Order on Promoting Energy Independence and Economic Growth.
Wheeler announced two final rules pertaining to the oil and gas industries. The EPA said the rules would remove ineffective requirements and streamline others. The two rules—a "policy package" and a "technical package"—are expected to save the industry the equivalent of $100 million per year until 2030.
EPA has been working hard to fulfill President Trumps promise to cut burdensome and ineffective regulations for our domestic energy industry. #promisesmadepromiseskept @energy @depsecMenezes https://t.co/IXF12W1L1H

— EPA Administrator Andrew Wheeler (@EPAAWheeler) August 13, 2020
"EPA has been working hard to fulfill President Trumps promise to cut burdensome and ineffective regulations for our domestic energy industry," said Wheeler. "Regulatory burdens put into place by the Obama-Biden Administration fell heavily on small and medium-sized energy businesses. Todays regulatory changes remove redundant paperwork, align with the Clean Air Act, and allow companies the flexibility to satisfy leak-control requirements by complying with equivalent state rules."
However, the Environmental Defense Fund (EDF) immediately promised to sue the Trump administration for rolling back what its president, Fred Krupp, called "sensible pollution controls."
Rule 1—Policy Changes
According to the EPA, the first new rule concentrates on policy, and rescinds emission standards for the oil and gas transmission and storage sectors, while removing additions to the legislation made by the Obama administration.
However, the rule will require oil and gas operators to reduce emissions of volatile organic compounds (VOCs) in their production and processing operations. VOCs have a direct negative effect on human health, and can lead to headaches as well as irritation of the eyes, nose, and throat.
According to the EPA, "The rule removes methane control requirements for the production and processing segments, because the pollution controls used to reduce VOC emissions also reduce methane emissions, making clear that the separate regulation of methane imposed by the 2016 rule was both improper and redundant."
The rule will also stipulate that the EPA must find that a pollutant makes a significant contribution to air pollution before setting new source performance standards for that pollutant, which the Trump administration says the Obama EPA failed to do properly for methane emissions.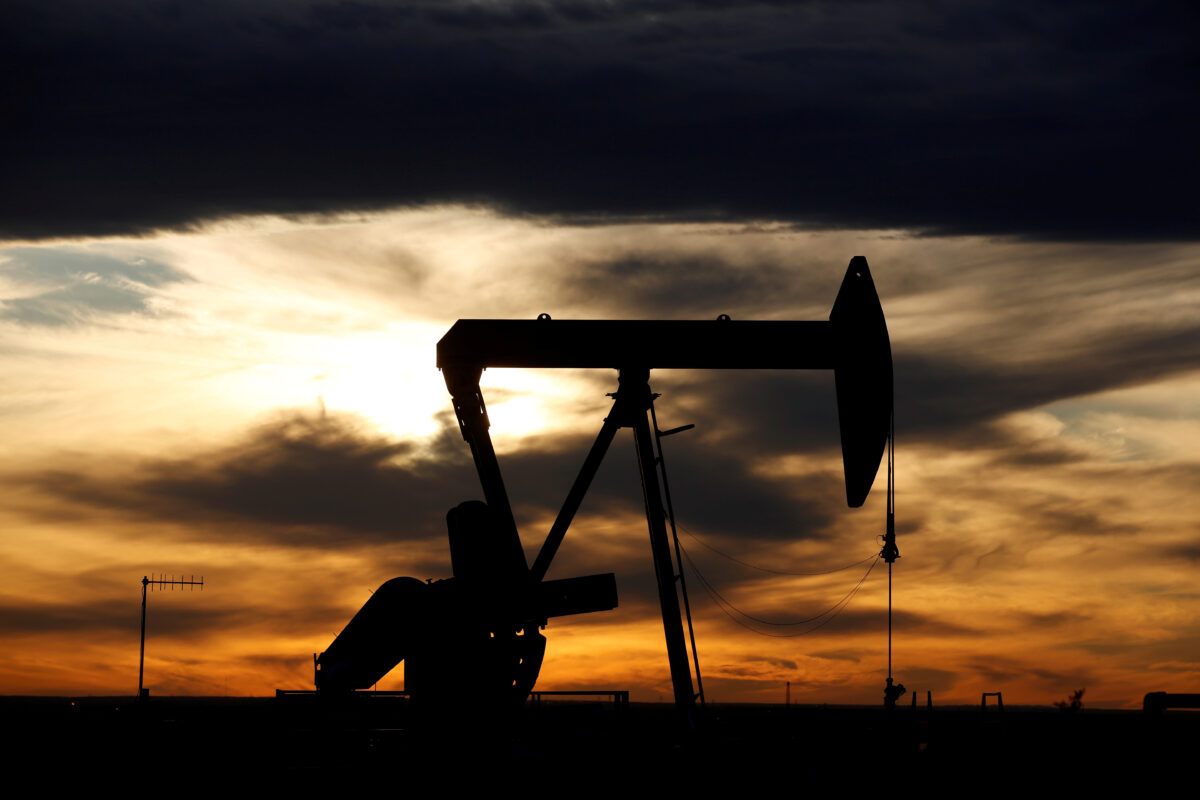 Rule 2—Technical Changes
The second rule includes changes to the new source performance standards to ensure that smaller oil and gas companies have straightforward policy to adhere to.
For example, the rule exempts wells with low levels of production from the high expenditures required to monitor leaks. Intervals between monitoring for leaks at compressor stations will be extended from every three months to every six months. "Convoluted" record-keeping and reporting requirements will also be scrapped, which the EPA says could reduce cost burdens by up to 25 percent.
Industry Support
The American Petroleum Institute (API) said it supported the EPA rollbacks.
"We support this revision as it is consistent with the requirements of the Clean Air Act," the API declared in a statement. "Our industry continues to drive down methane emissions from operations while meeting Americas energy needs every day. Under these modified rules, operators will still be required to control emissions, and the industry continues to make progress in reducing methane emissions through new technologies."
The API referred to industry initiatives such as The Environmental Partnership and other measures, which the API says have helped lower methane emission rates over 60 percent in some areas between 2011 and 2018—even as production levels increased.
The Interstate Natural Gas Association of America (INGAA) said that between 2011 and 2017, average methane emissions from natural gas transmission & storage compressor stations decreased by 23 percent.
DYK: Between 2011 and 2017 average methane emissions from transmission & Read More – Source