Reddit wont automatically delete posts that include the name of a person who is reportedly the whistleblower who filed a complaint against President Donald Trump, leading to the impeachment inquiry.
Facebook and YouTube have publicly said theyre attempting to quash mentions of the name by deleting posts and removing videos. Twitter has said it would allow the name but suspended some users who included the name in posts. Now Reddit says it wont black the alleged whistleblowers name.
Reddit does not "have a specific policy around whistleblowers," a spokesperson told CNBC.
"Our policy encourages an open discussion regarding issues of public and political relevance, however it forbids posting of personal information, or the encouragement of harassment or vigilantism."
If the posts violate the policies, moderators will take action. "Context is important in these matters," the spokesperson said.
In a statement on Nov. 8, Facebook said that "any mention of the potential whistleblowers name violates our coordinating harm policy, which prohibits content outing of witness, informant, or activist."
It added, "We are removing any and all mentions of the potential whistleblowers name and will revisit this decision, should their name be widely published in the media or used by public figures in debate."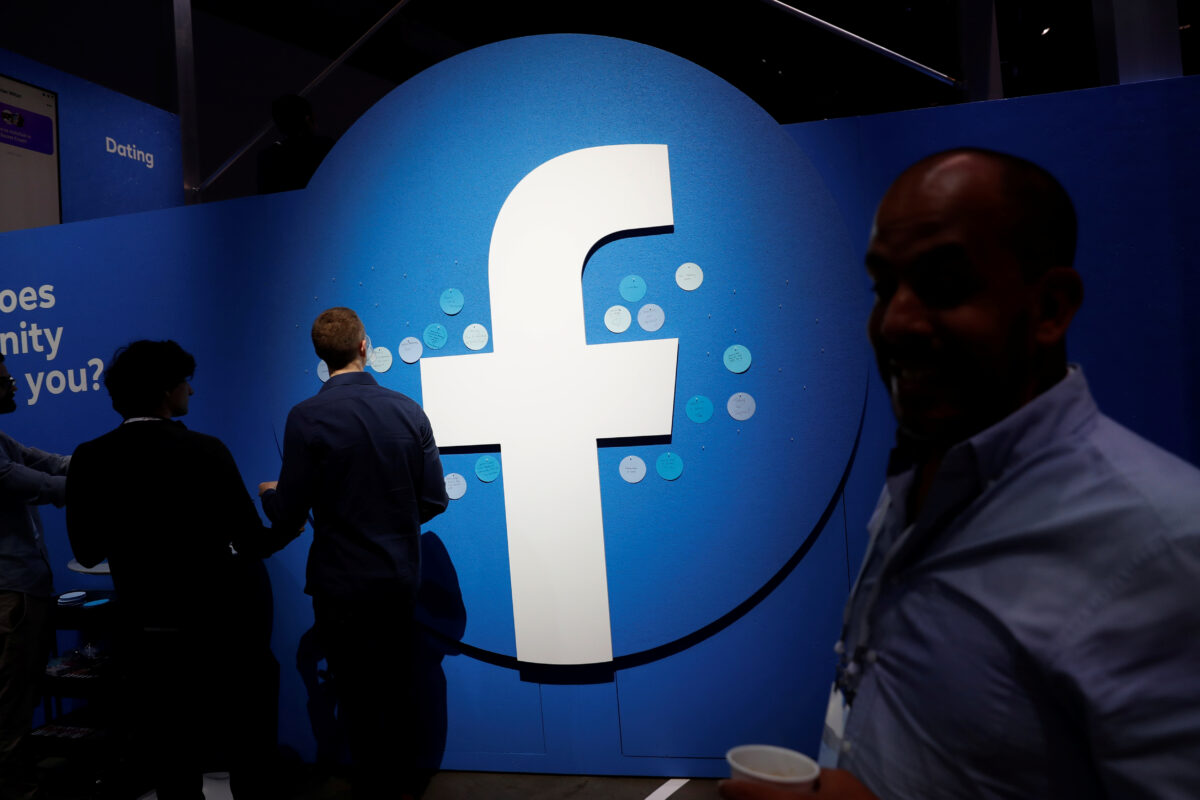 A YouTube spokesperson told CNN that videos mentioning the name of the alleged whistleblower would be removed; the company would be using machine learning and human reviewers to find and remove the content.
The name of the alleged whistleblower has spread widely but some news outlets are declining to print the name for different reasons. The Epoch Times hasnt been able to verify the name, which hasnt been confirmed by official sources, and there are indications the whistleblower might actually be someone else.
RealClearPolitics first published the name on Oct. 30 and a number of outlets and reporters have circulated the name since then.
Republicans are attempting to have the whistleblower testify before the House but House Intelligence Chairman Adam Schiff (D-Calif.) Read More – Source