David Cassidy's daughter has revealed the actor's final words before his death were "so much wasted time".
Actress Katie Cassidy wrote a message to her father's fans on Twitter, thanking them for "all the love and support" following his death on Wednesday.
"Words cant express the solace our family's received from all the love & support during this trying time," she wrote.
"My father's last words were 'So much wasted time'," she added.
"This will be a daily reminder for me to share my gratitude with those I love as to never waste another minute… thank you."
Cassidy died on Tuesday at the age of 67 after being admitted to hospital "suffering organ failure".
The Partridge Family star had revealed earlier this year he was battling dementia, after a video emerged of him behaving erratically in California.
Cassidy forgot the words to some of his own songs and yelled at a fan to turn off a light that he claimed was blinding him.
He later told People magazine he had been in "denial" about his illness and he had decided to stop touring, saying he wanted to "enjoy life".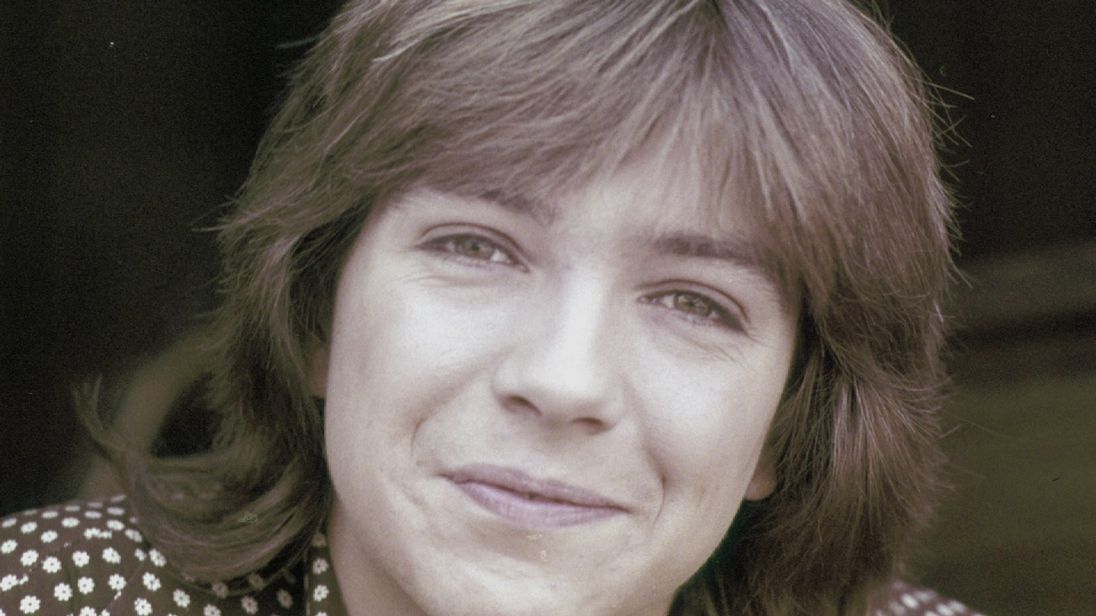 A statement by the actor and singer's family said: "David died surrounded by those he loved, with joy in his heart and free from the pain that had gripped him for so long.
"Thank you for the abundance and support you have shown him these many years."
Cassidy shot to fame in the early 1970s as Keith Partridge in TV sitcom The Partridge Family, starring opposite his stepmother Shirley Jones.
He went on to enjoy a hugely successful pop career and scored two UK number ones with How Can I Be Sure and Daydreamer.